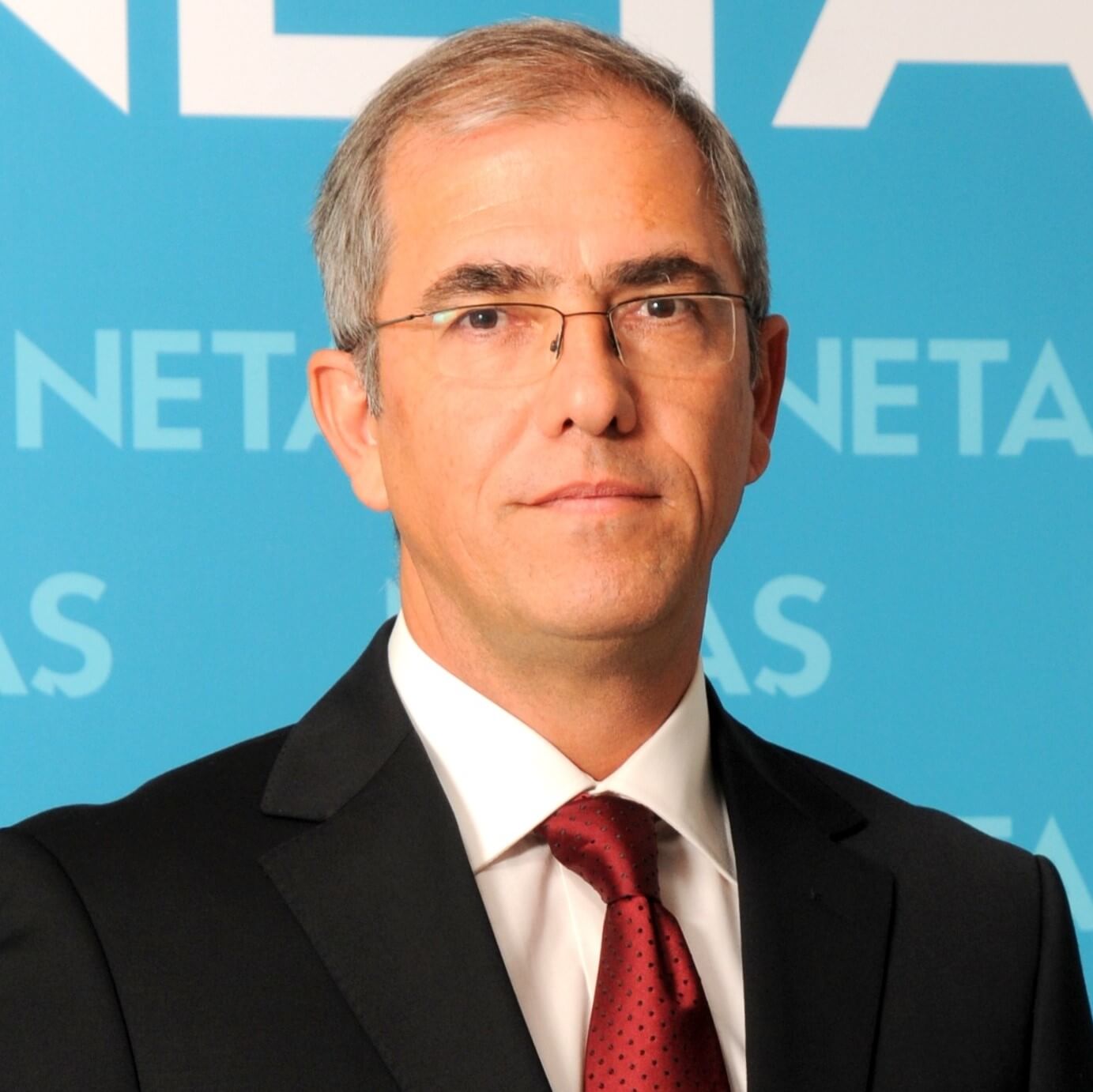 FENS Seminars – Rıza Durucasugil
Rıza Durucasugil (Netaş Director of Innovation and R&D Strategies) will be the guest of KHAS Faculty of Engineering and Natural Sciences seminar with his speech "Outlook to 5G&6G with Applications" on Friday, November 18 at 2 pm. The event will take place in Fener Hall and is open to anyone interested.
Abstract: Coming communication infrastructure technologies such as 5G and 6G open new product and application opportunities. During the seminar, information about 5G and 6G targets will be given with examples of Smart City and V2X applications. In addition, a brief information will be given about the R&D studies of Netaş, a technology company.
About the Speaker: Rıza Durucasugil is the Director of Innovation and R&D Strategies at Netaş. Within the scope of this duty, he carries out the responsibilities of R&D innovation projects, intellectual property rights, coordination of national and international projects, EU and US R&D business development. In addition to this responsibility, he is the chairman of ARGEMIP-R&D centers, cooperation and communication platform, board member of YASAD, the software industrialists association. He is the chairman of the TUSIAD European Union and international incentives working group, a member of the TOBB Software Assembly, a member of the HIB Software Informatics Committee. In the international area he is vice-president of the Eureka cluster Celtic Next, and a board member of the Networld Europe platform, which works on 5G and beyond.