KHAS NEW EDUCATION MODEL
AT THE ELECTRICAL-ELECTRONICS ENGINEERING DEPARTMENT!
We convey universal values to our students and present all ways of thinking that inquisitive and free-thinking minds need via the Core Program in the first year
We prepare the curricula in cooperation with leading sector representatives, integrate theoretical knowledge into project development processes, and offer an academic and a sectoral mentor to each student starting from the 2nd grade within the scope of Project-Based Education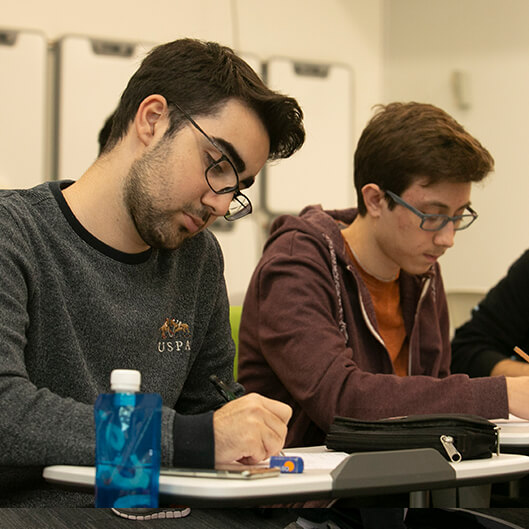 The Core Program provides a common academic curriculum for first-year students before they start to choose courses of their departments. Underlying the curriculum is the belief that a university should foster creative inquiry in students to prepare them for the rapid changes and new challenges in their fields and society.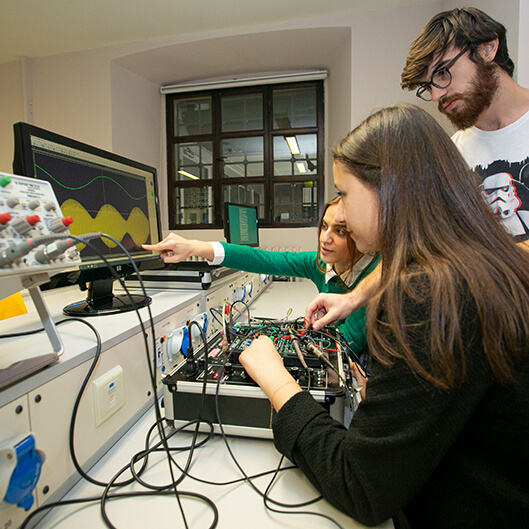 KHAS New Education Model is entirely original, in line with the nature of the time and the new generation. It offers a quintessential education model in Turkey and the world, which will guide the world of the future and train competent professionals, researchers, and scientists for all sectors.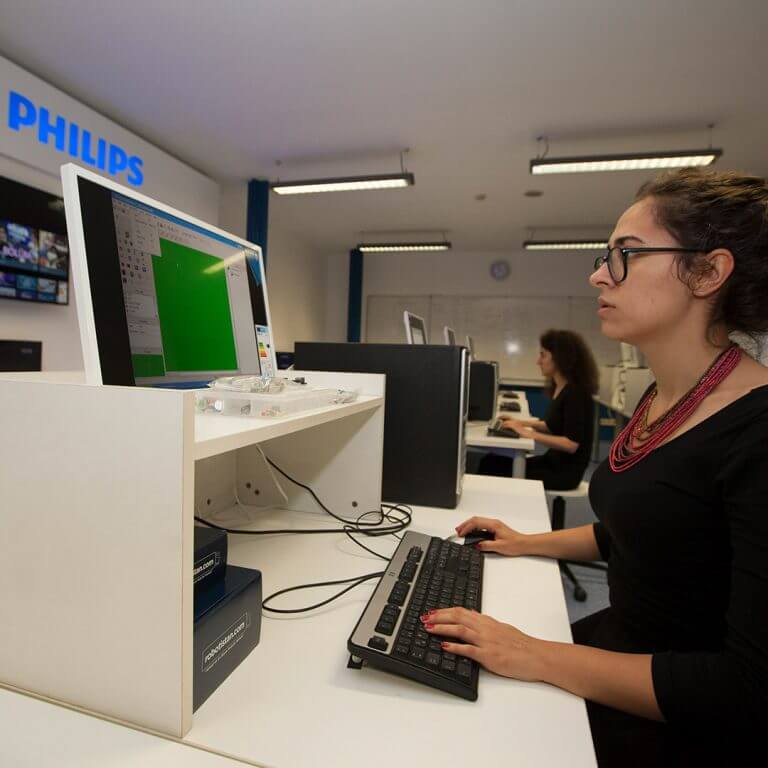 Several laboratories operate within the Electrical-Electronics Engineering Department: Telecommunications Lab, Mobile Application Development Lab, Electronics Lab, Microprocessors Lab, Computer Networks Lab, Claude Shannon Communications Lab, and Project Implementation Lab.